The middle school softball game today against Baechtel Grove will be a home game at 4:00 p.m. Come support our Warriors!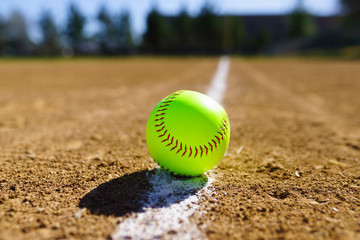 LES Site Council will be held this Thursday, 3/16, at 4:00 p.m. It was rescheduled due to the DAC meeting on Wednesday.
Good morning. Please remember this Monday, March 13th, is a regular school day for both schools. Have a great weekend!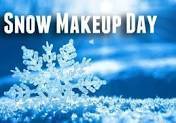 Good morning LUSD Families & Staff: Both our Laytonville schools will open at their regularly scheduled times today (3/9). Our buses will be running their usual routes. Have a great day.
LUSD Families: We are going to only have one bus running this morning. The bus will first head south on Highway 101 before it goes north to Woodruff and turn around. The bus will then go around the lake and to the reservation stops. There will be no bus to Branscomb or Spy Rock this morning.
Good Morning LUSD Families & Staff: Due to very icy road conditions this morning (3/8), both of our Laytonville schools will start ONE HOUR LATER than usual. Our buses will run their normal routes but will reach scheduled stops an hour later as well. We anticipate the rain and snow to clear up soon which will allow students and staff to travel to school safely. Dismissal times at each site will be on the normal schedule. Bus routes will run as usual this afternoon. Thank you for your understanding as we navigate this challenging weather. Take care.
Good Morning LUSD Families: We plan to OPEN school today (3/7) on our normal schedule. Buses will run their normal routes. Have a great day.
Good morning LUSD Families & Staff: Weather and road reports indicate that we can safely OPEN school this morning, so we will operate on our normal schedule today. Due to some snow on the roads last night, we will shorten both bus runs for pick up. The Branscomb run will stop before reaching Ben Mast Hill but will make all stops before that spot. The bus running north on 101 will only reach the Woodruff stop. Both routes will be fully completed this afternoon. As always, we understand that there are homes in areas where the snow is more significant. Please take care in assessing your own situation and know that safety is always the highest priority when deciding to come to school. If you are unable to safely travel to school, please contact the office. Thank you.
Good Afternoon LUSD Families & Staff. Please mark on your calendars that all Laytonville schools will be open on March 13th and May 19th as regular school days . We had to use the snow days built into our calendar for school being closed last Thursday and Friday.
LUSD Transportation Update: our bus will not be able to travel past Ben Mast Hill on Branscomb Road this morning (3/1) due to icy conditions. We will be able to complete that route this afternoon. The north/south route on HWY 101 will not run past the Woodruff subdivision north of town. Take care.
Good Evening LUSD Families & Staff, The forecast for tomorrow looks clear and favorable for school to begin on time! We are excited to get back to school. Temperatures will be in the low to mid 20s early, so please take care on the roadways. Buses will be running on their normal schedules. See you soon!
LUSD schools will be CLOSED again this morning, Tuesday, February 28th due to multiple road closures and power outages in the area.
LUSD Families & Staff, Once again we will be closely monitoring weather conditions, power outages and local road closures prior to the start of school in the morning. We plan to open school if at all possible. Expect an update by 6:30 AM via text, our website and social media. Thank you for your support during this very unique time. We look forward to seeing your students back in class soon!
Due to heavy snow this morning and a forecast for severe weather throughout the day, LUSD will be CLOSED again today (Monday, 2/27/23). Thank you for your patience as we monitor the situation. Stay safe.
LUSD Families, We are currently evaluating the weather in our area and will share any decision regarding school closure by 6:30 AM on Monday morning (2/27). At this time, we are our preparing to hold school but a notification will be sent ASAP if anything changes. Thank you for your understanding.
LUSD will be CLOSED on Friday, February 24th due to potentially unsafe conditions that could last until morning. We look forward to seeing our families back next week. Stay safe.
Hello LUSD Families, Due to current road conditions around Laytonville and with snow forecast for the day, we have decided to cancel school. We will let you know soon about tomorrow's schedule. Stay safe!
On Thursday, February 15th, Title VI director Cristy Nelson brought Lois Fluke to from Sherwood Valley Rancheria to teach a group of 4th through 8th grade Laytonville Elementary Native Students the processing of acorns. Lois also brought acorn bread, pine needle tea, madrone tea, and handouts for the students to take home. It was a beautiful day! Thank you Lois for sharing your knowledge with our youth.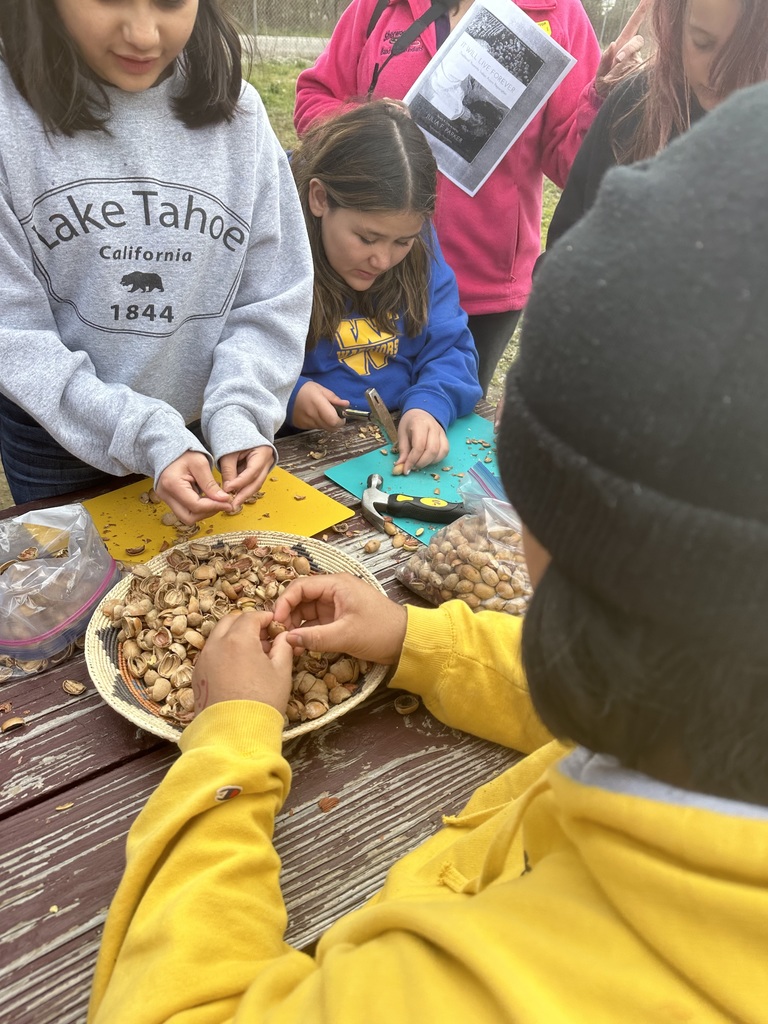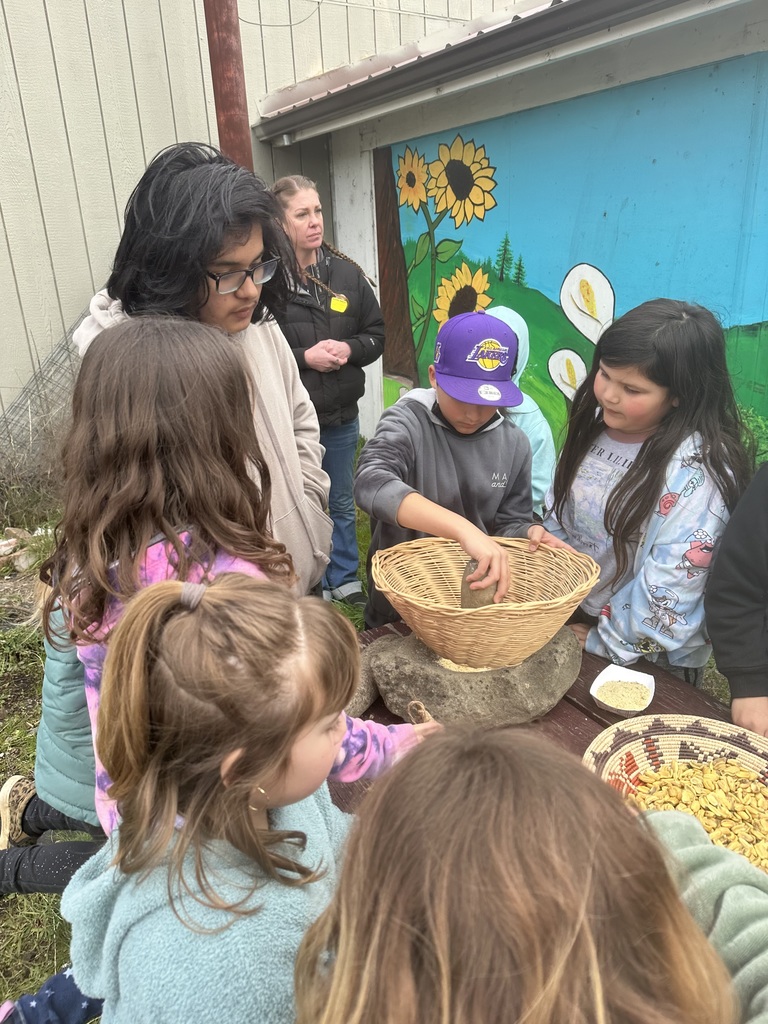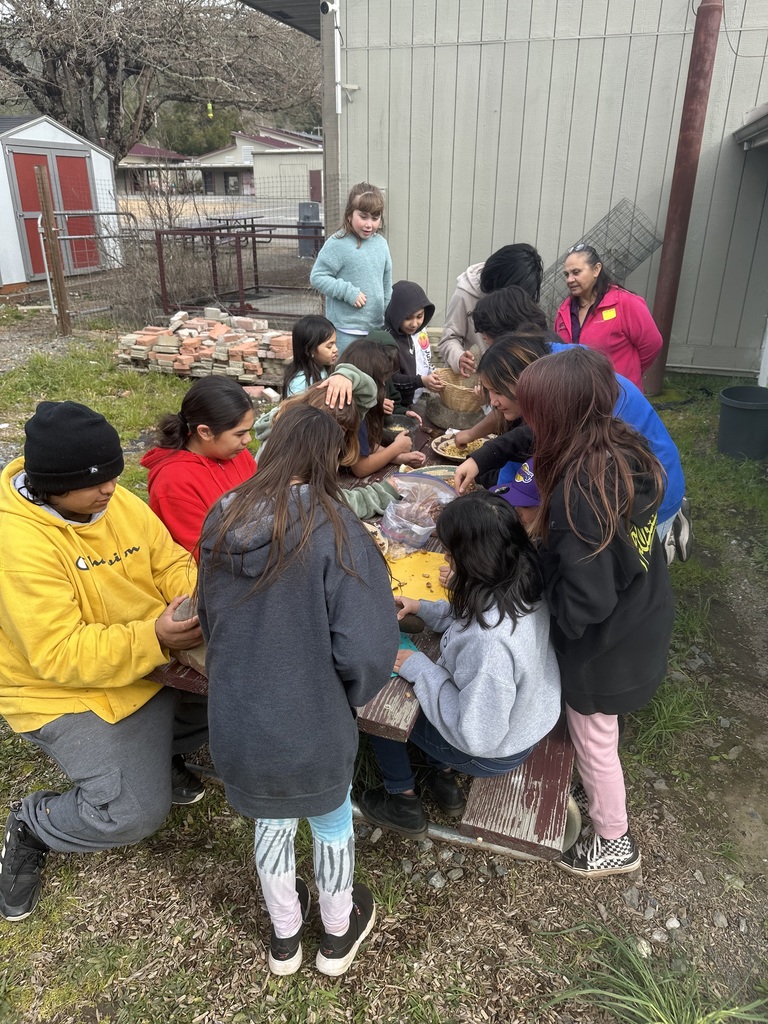 LUSD Transportation Update 2/16/23 Laytonville Unified is happy to announce that on this coming Tuesday, February 21st, we will have two bus routes running before and after school! Bus 4 will be driven by Mr. Kuykendall and will pick up students on the North/South 101 route as well as those on the Cahto Reservation. Bus 5 will be driven by Mr. Gardenhire and will pick up students along Branscomb Road and around North Road. Please check the attached link for your bus stop and time. Please note that Tuesday, as usual, will be a regularly scheduled minimum day so listed times will be approximately an hour earlier on those afternoons.
https://www.lusd.us/documents/transportation/415776
Some times have been changed from past schedules and from the van route times. We are still in the process of adjusting times based on ridership, so please allow 5-10 minutes for the bus to arrive at your scheduled stop. We are excited to have our transportation department up and running. Thank you for your support of LUSD!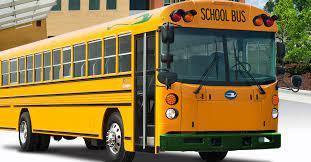 Thank you seniors and family and friends, what an exciting night of basketball. Congratulations to the seniors who played their final basketball game Thursday night. We will miss you all.