Important reminder that the Summer Program starts today!
The Laytonville Elementary Summer Program starts on Tuesday 6/21/22 if you signed your child up. Breakfast will be served at 8:00 a.m. and classes will start at 8:30 a.m. The High School Algebra Academy starts on Tuesday 6/21/2022 from 8:30 a.m.-12:30 p.m. If you haven't signed up your student yet please contact the High School to sign them up at 707-984-6108.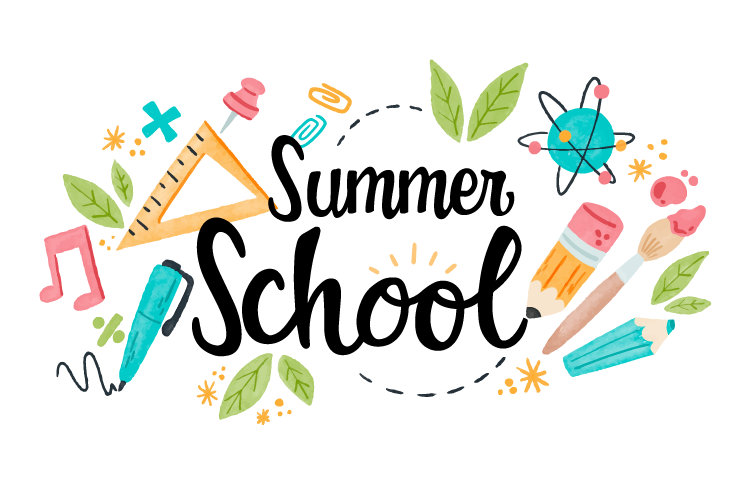 Happy last day of school! Congratulations to our 8th Grade and Senior students. 8th Grade Promotion will be at 6:00 p.m. today, 6/9/2022, on the football field. High School Graduation will be tomorrow, 6/10/2022, at 6:00 p.m. on the football field. Both graduations will be live streamed on the District Facebook page:
https://www.facebook.com/Laytonville-Unified-School-District-566581750019812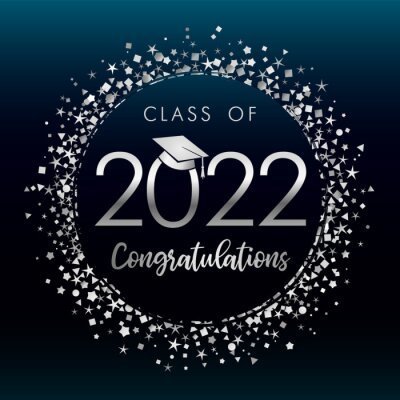 Come watch our LHS Softball Team at 5:00 p.m. today against Potter Valley in the Playoffs! Per CIF rules all tickets must be purchased through
https://gofan.co/app/school/CA22952
. We cannot take cash at the gate. Our softball game will appear and then pick the amount of tickets you want to purchase. You will need a credit card and email address for it to work.
The Elementary School Open House is Wednesday 5/18/2022 at 5:00 p.m. We hope to see you there!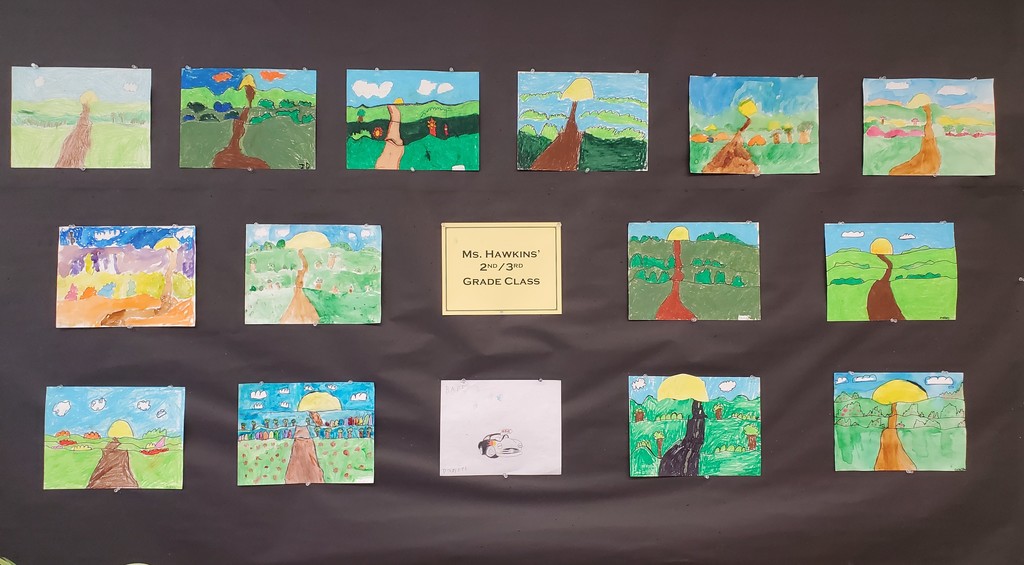 The deadline for ordering the Laytonville Elementary Yearbook is this Friday, May 6th. Please call the office with any questions 707-984-6123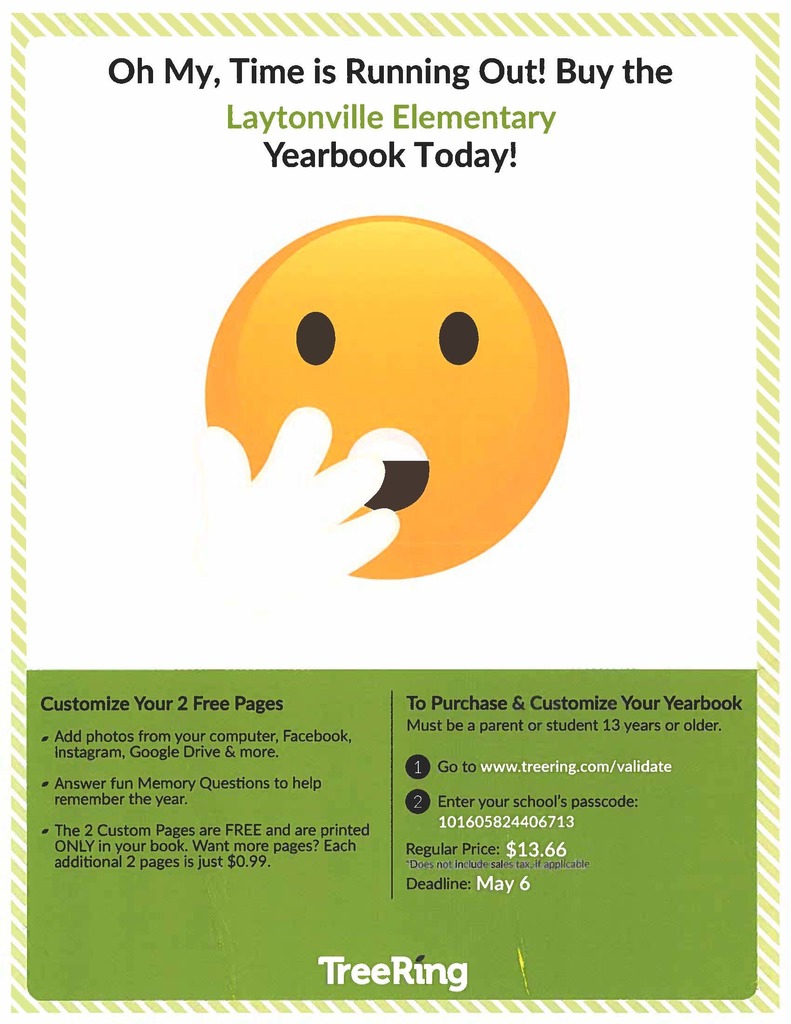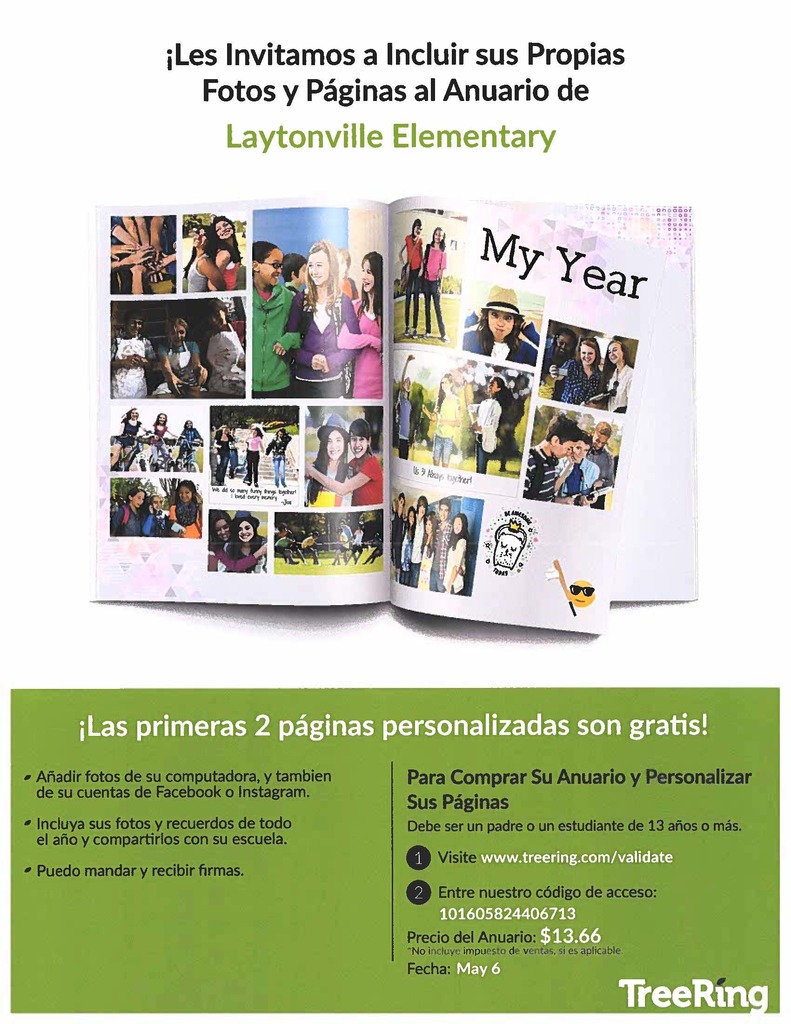 The school District will be distributing at-home COVID test kits this week, April 12-15, 2022. If you would like one please go by the elementary or high school office between 8 and 4 and we will provide one to you for each of your children. Here is the link for at-home COVID testing guidance:
https://5il.co/18o7o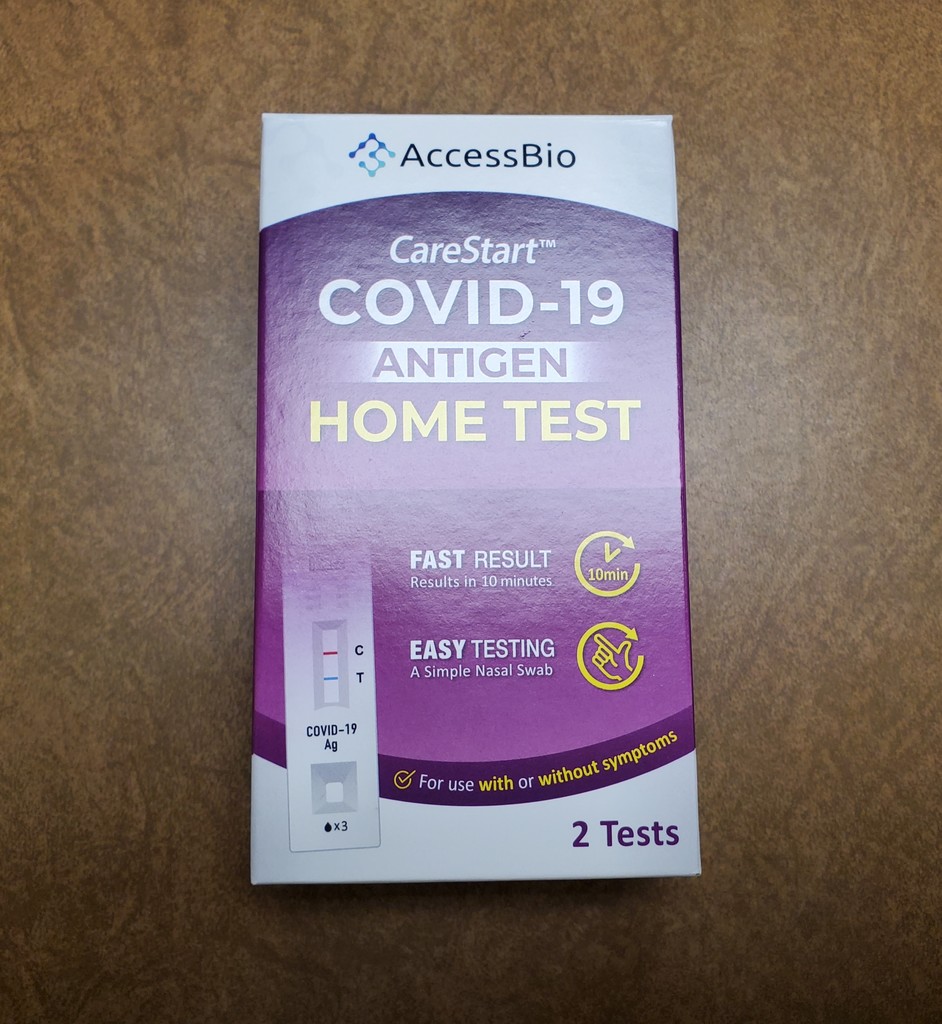 Mr. Watkins' 4th/5th grade class created cherry blossoms this month.
Our Middle School Softball team plays today at 4:00 p.m. against Fort Bragg. Come out and support our girls!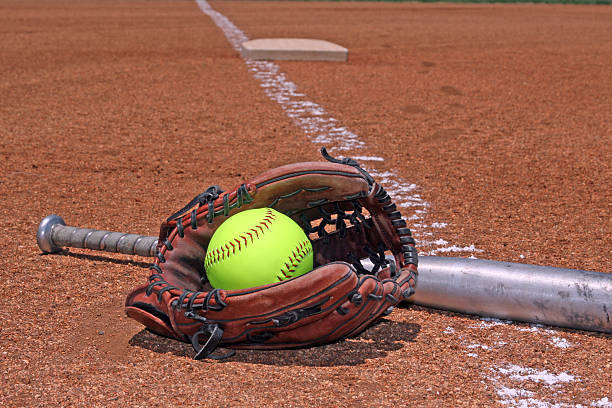 Happy Monday!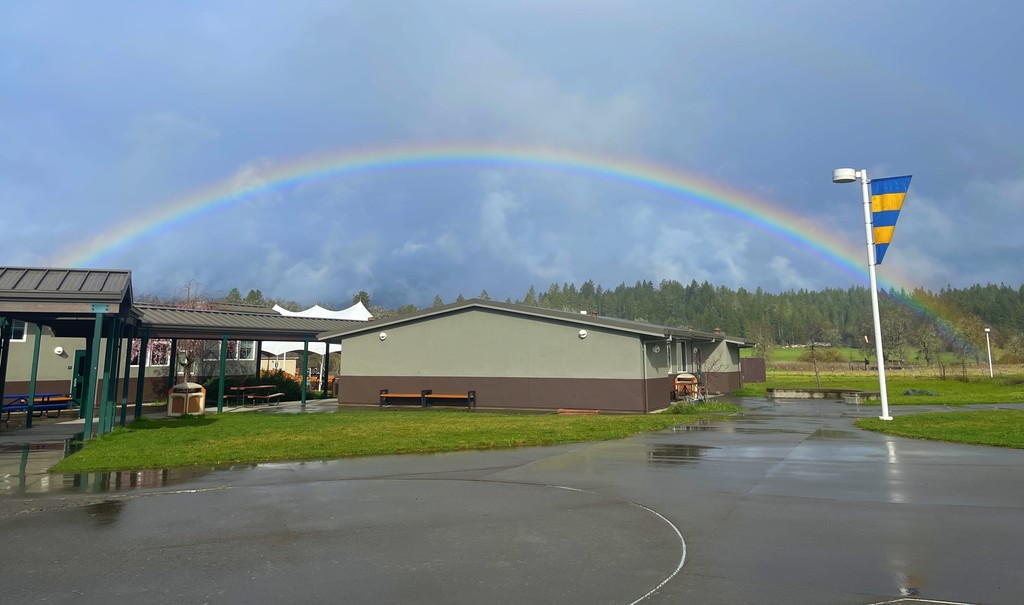 Come support our High School Softball team today at 4:00 p.m. against Point Arena. It will be our first home game in 3 years!
Our 7th Graders drew symbols of peace.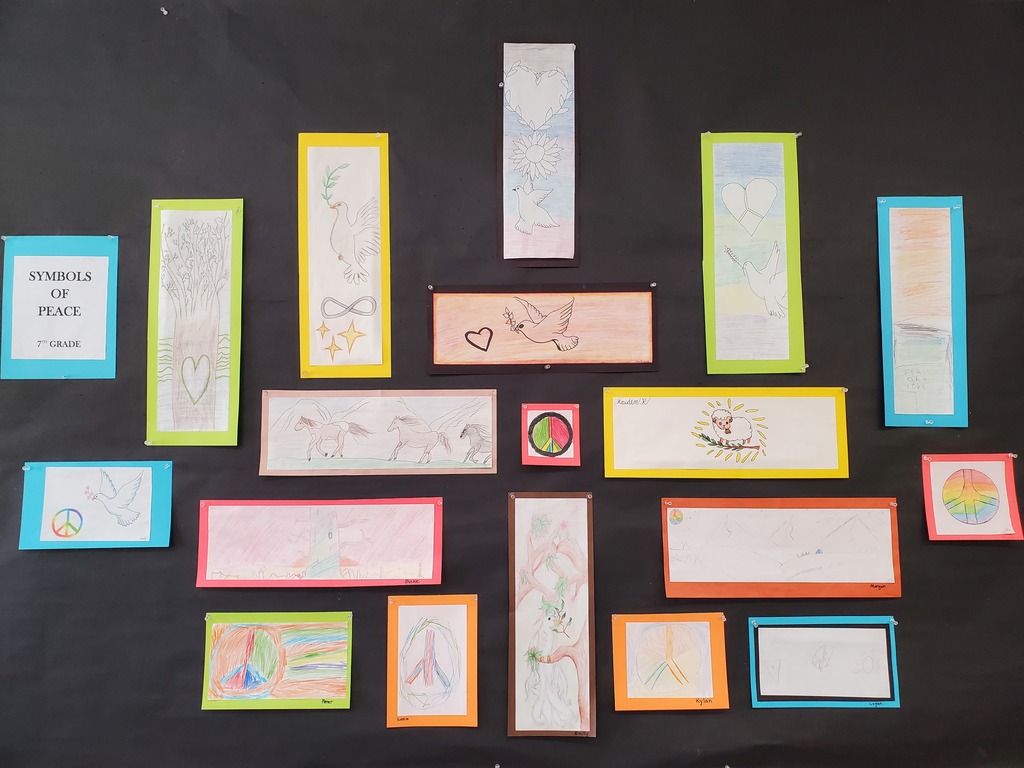 Just a reminder that all LUSD Schools are closed tomorrow for a Snow Day. Have a great three day weekend!
The monthly displays of student art in the District Office brighten our day!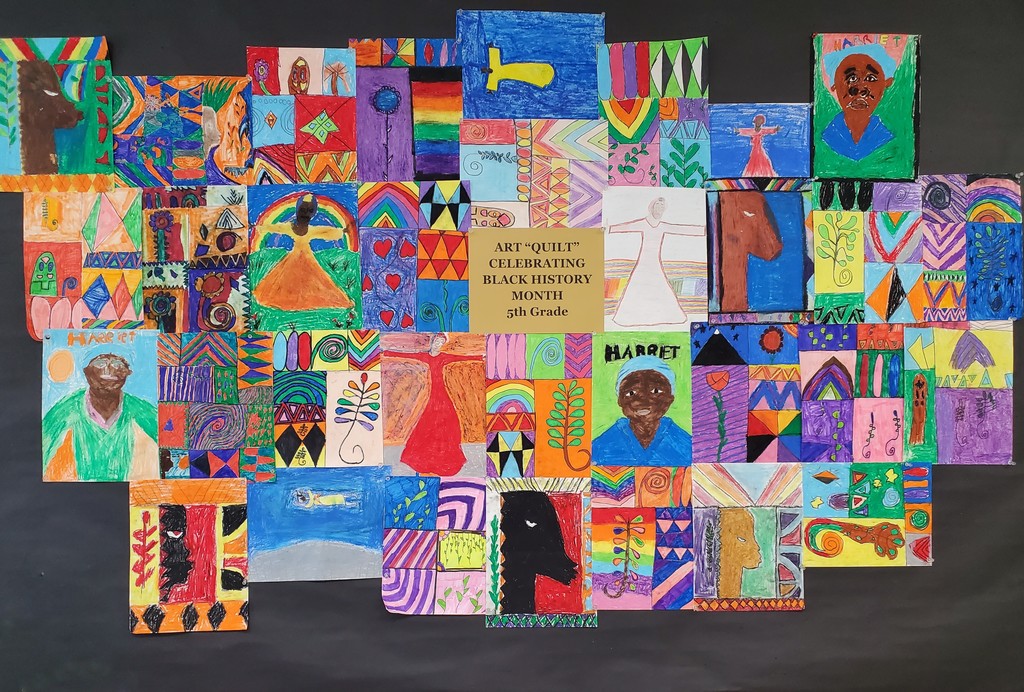 Bonfire lighting will take place right at 6:30 p.m. tonight on the High School Football Field. A chili dinner will be ready before so feel free to come a little early. It's $10 a plate. You don't want miss the surprise community honoree!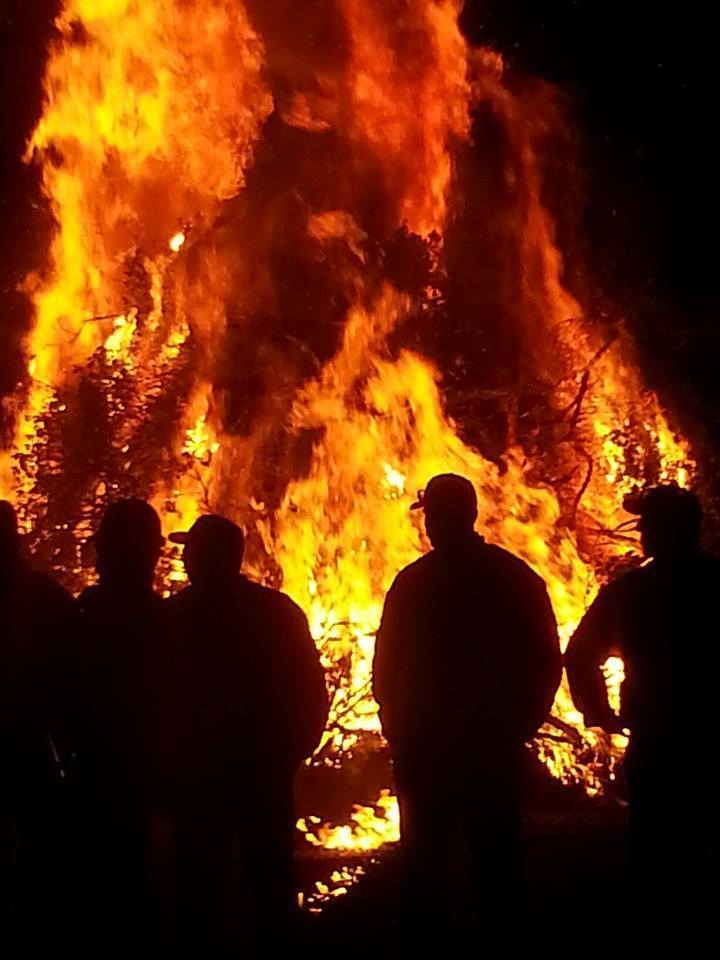 If you are interested in having your child attend Spyrock School this coming fall please contact the LES Office at 707 984-6123. Open to children who will be in kindergarten through fourth grades.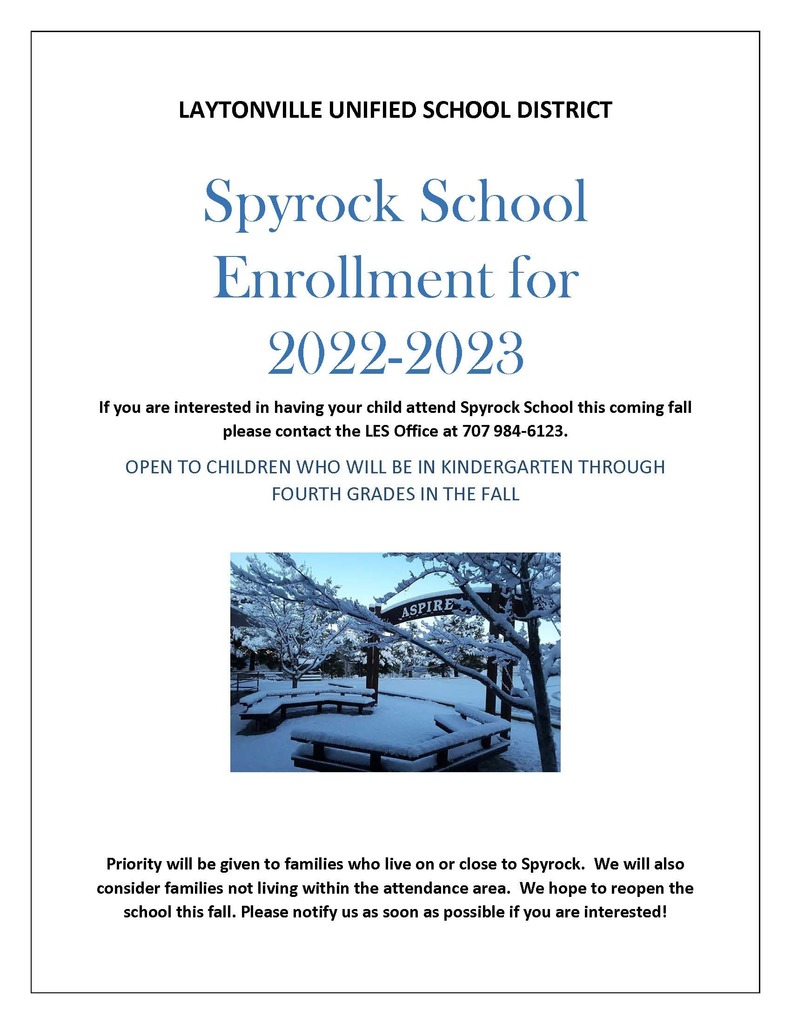 Middle School basketball is coming to a close this week. Student athletes have shown a lot of growth. I look forward to seeing our coed soccer team and the girls softball team playing this spring.