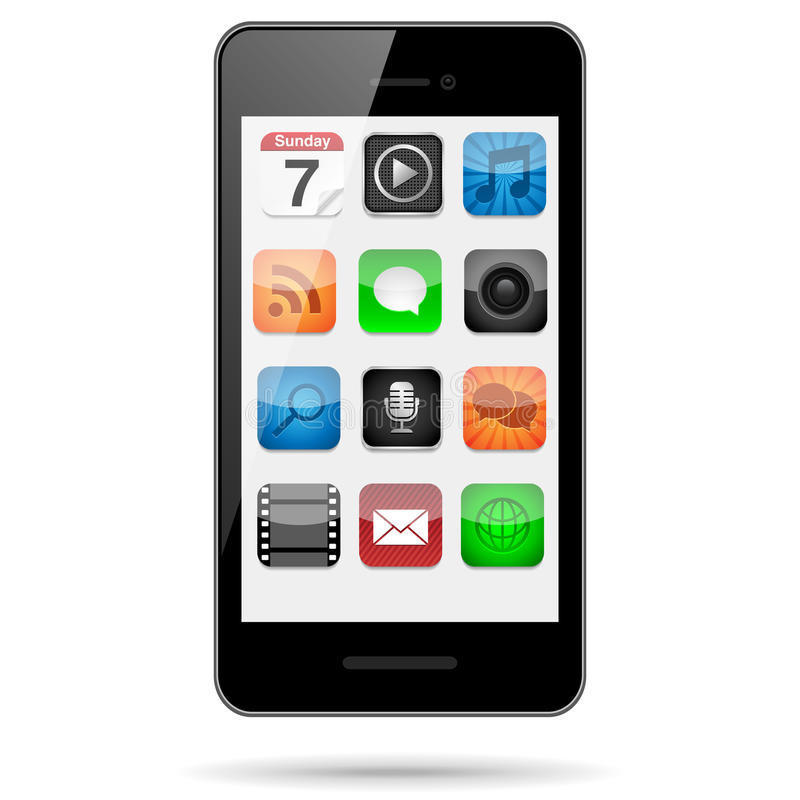 We're thrilled to announce Laytonville UnifiedSchools' new app! It's everything Laytonville UnifiedSchools, in your pocket.With the new app, you can access documents, events, newsu...
As holidays near, and the end of the semester fast approaching, it is a great time to remember that there are many after school supports in place to help students succeed in their ...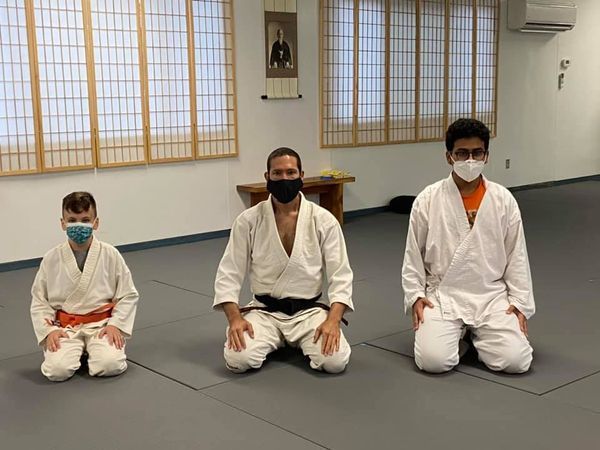 Laytonville Elementary School is offering a variety of programs described below to provide support to our students. Reading Intervention: This program is for students who struggle...